Welcome to EMTBravo.com
Register now to gain access to all of our features. Once registered and logged in, you will be able to contribute to this site by submitting your own content or replying to existing content. You'll be able to customize your profile, receive reputation points as a reward for submitting content, while also communicating with other members via your own private inbox, plus much more!
This message will be removed once you have signed in.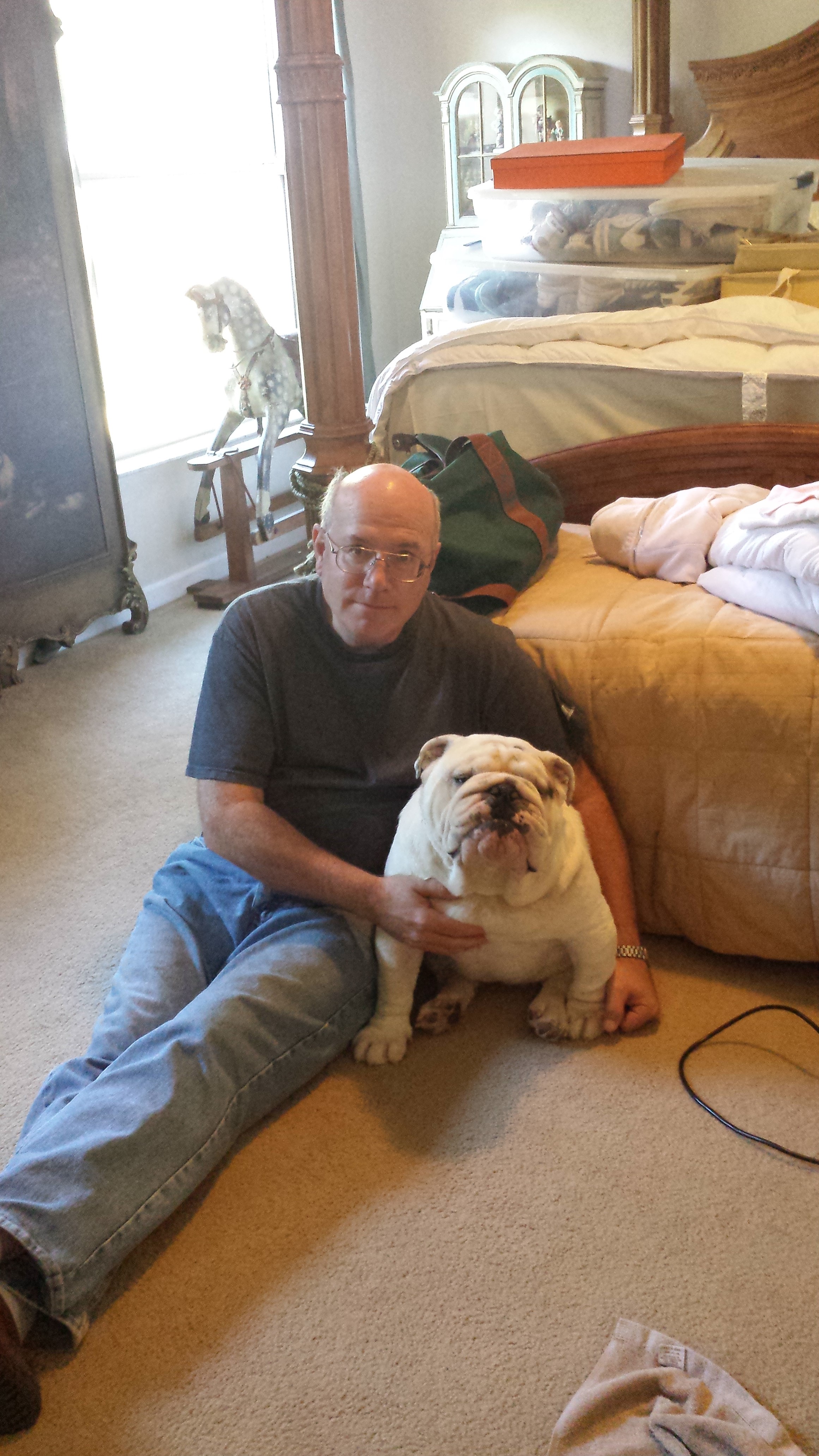 Content count

475

Joined

Last visited

Days Won

22
Profile Information
Name:

Thomas Bassett

Location

Savannah, GA

Gender

Male

Primary Sector You Work In

Fire

Your Primary Role

Retired

Agency

Scarborough Engine Company, BMFD

Past Experience Nichols College Fire Department
Ossining Volunteer Ambulance
Lewisboro Volunteer Ambulance
South Salem Fire Department
Croton Falls Fire Department
Interests Thomas Bassett
Scarborough Engine Company, BMFD
Life Member
Sr. Ex-Captain
Ex-President
Too early in the Season to consider leaving any hard surface, it happens. Hope they got it out without any damage to the undercarriage.

Looking very Saab/Scania.

Date: April 9, 2017 Time: Afternoon Location: Morningside Drive District: Town of Ossining District Battalion: Channel: Weather: Units: 2051, 2052, 2052, 2055, Eng. 92, Eng, 93, TL-40 Writer: SECTMB Description: Two youths ascended a large pine tree and were unable to descend safely without assistance. A 35 foot extension ladder was positioned and two FF's assisted the youths to the ground. No injuries resulted from the incident. As units cleared they were directed to a second call in district, automatic alarm at Brandywine Nursing Home. 2-pull boxes activated, but call unfounded.

Tarrytown FD Facebook has the story.

SECTMB replied to x635's topic in Photos

Just today I was speaking to another 'ex/retired' firefighter who wondered who was better Pierce or Seagrave. I thought they were about equal but generally better than the rest. You see a lot of posts critical of various apparatus makers and the lack of quality in their products. Are there too few manufacturers for the demand and therefore less quality control in order to keep up with that demand?

I guess you can assume from this that the volunteers have accepted that there will be no paid personnel in, at least, the near future. And, I agree this is in poor taste given the circumstances by which their paid 'brothers' lost their jobs and livelihood.

SECTMB replied to x635's topic in Photos

I guess Buffalo is getting a new Ladder. Saw a rear mount ladder going North on I-95 at the Georgia/South Carolina border. It was lettered on the Ladder 'Buffalo FD'. Might be coming up from the E-One Facility in Ocala.

And this is why I moved South!

I believe at this time, CA is about 15 Billion in debt at this time.

I don't think I would be out on a limb to suggest that this vehicle received its regular, required maintenance. They couldn't donate this rig to some 'poor' department where it could provide service for years to come rather than accept $4+K so it can be sold for scrap or some parade piece? There are hundreds if not thousands of departments with equipment far inferior and aged that this engine.

I have proposed this idea previously but included neighboring depts in the mix to spread the responsibility. The 'duty' apparatus responds immediately to any call in the 'mutual' district, supported by the primary department when it assembles their crews. Many depts are providing dual response these days so designating alternating companies to provide a duty crew can build teamwork and commeraderie while providing immediate response to the community. If two neighboring depts that typically rely on each other can't field a duty crew of 4, then the problem is more serious than some would like to acknowledge.

I think this is one of the more significant reasons for loss of volunteers, especially in the more affluent communities. The median home price in Pleasantville is over $500K, Briarcliff Manor is over $700K, in Chappaqua and Katonah it is over $800K. So you lose the younger members who followed their childhood desire or their parents/family into the service because at some point most need to move on. Those who are moving into town and buying homes of these values aren't necessarily inclined to become volunteer firefighters. You just have to listen to the scanner to know that, especially day time, many of the volunteer departments are lucky to get one piece of apparatus on the road and it is usually inadequately staffed. Sooner or later many of these departments will be forced to go combination. In some of the more rural departments, the lack of volunteers will undoubtedly affect response times as fewer members to make up a crew need to travel further to make the apparatus. Fifteen years ago when my nephews came into the service as our families fourth generation of volunteers I said they would probably be the last. I believe I will be correct in that prediction.

Pooler is the City next to where I live now. The Pierce tiller is brand new along with 5 new Pierce engines. The tiller is in their new HQ which just opened last month. They now have three stations, all new, and a fourth is under construction at this time. The City has doubled in size over the past 10 years. When I was checking out their new engines they told me about the tiller coming in. There are a lot of condo and apartment complexes in the City and they wanted a tiller for its manueverability in the tight parking lots.